A Premium Records Management Services Provider
We're young. We're small. And we're good at what we do. That's why a majority of our clients stay with us for 5+ years and most of our business comes from repeat clients.
Inquire Now!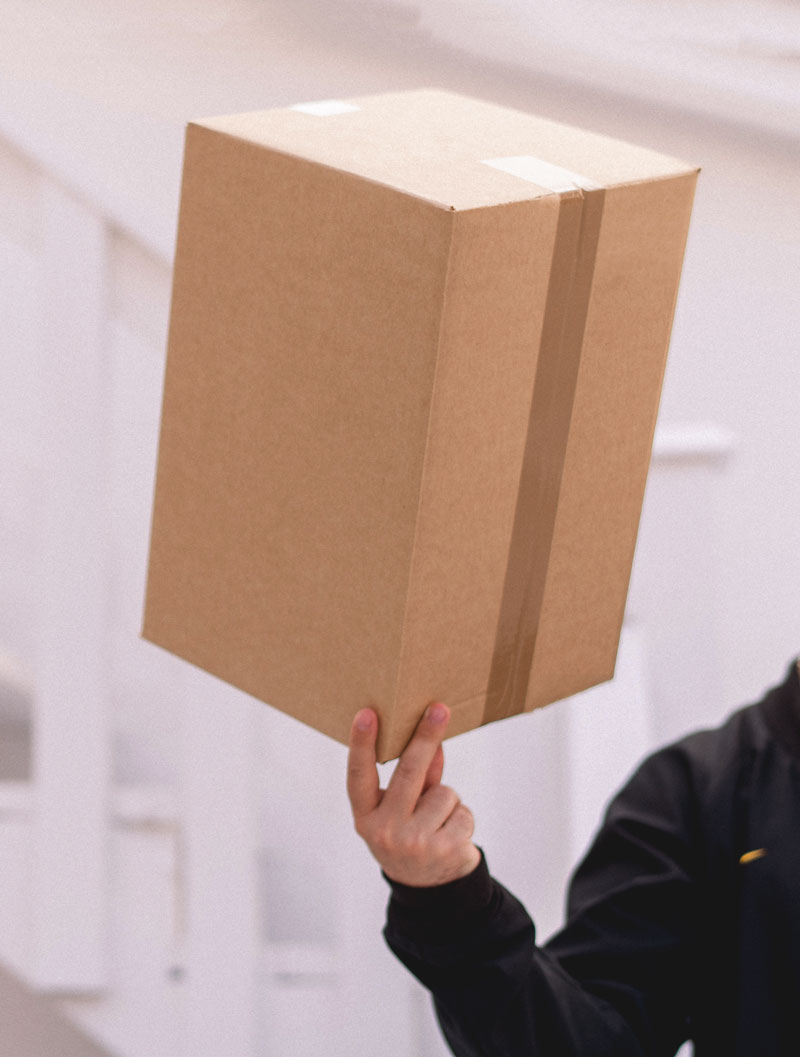 A Decade of Experience
Started in 2010 from a small 3,500 sq ft facility, we are now ten times bigger and growing — one box at a time! We currently manage records of several organisations, including private and public sector corporations in sectors like utilities, FMCG, financial services and telecom, industry associations, hospitals, etc.
We are a professionally-run enterprise headed by a woman entrepreneur. Our promoter directors include alumnus of prestigious institutions such as St. Stephen's College, New Delhi; Indian Institute of Management, Bangalore and Delhi School of Economics, New Delhi.
A majority of our team members have been working with us for longer than five years and have undertaken multiple assignments for a wide variety of clients from small NGOs to MNCs and government offices.

We Do the Heavy Lifting For You
We follow the best industry practices and use state-of-the-art equipment to maintain records safely. From using five-ply corrugated boxes to barcoding every box for easier tracking, our practices ensure that your records remain safe.
Our facilities are designed to keep files and documents protected from damage, destruction and loss. Our processes and software enable tracking and quick retrieval of documents to ensure your convenience.
Further, we ensure the safe destruction of documents when their useful life is over, thereby providing end-to-end services. 

Records management
We keep your official files and documents safe and protected
from fire, pests, rodents, water, and theft.

digital scanning & Imaging
We undertake scanning and imaging of A4 documents on site, and make your records electronically available to your teams.

information management
We upload your data on to the Cloud and/ or a document management system (DMS), and organise controlled access.

safe destruction
When the useful life of a document is over, we ensure its disposal in a safe manner so your data remains safe.
We Serve the Entire NCR Area
Meet the folks on our team who go to great lengths to ensure that you never waste another minute looking for a document or a file again.
Open Hours
9:30am – 6:30pm Mon – Fri
Corporate Office
Plot No. 4, Block C
Sector 80
Noida (UP) – 201 305
What we Do
Secured Storage
Digital Scanning
Information Management
Safe Destruction
Mail Room Services